Autokino präsentiert von die thiel gruppe. || Fast & Furious: Hobbs and Shaw || Ausgebucht!
Tickets
8,00   Euro pro Person bis zum 23. August
10,00 Euro pro Person ab dem 24. August
Ort: BILSTER BERG – Dynamikfläche
Sponsor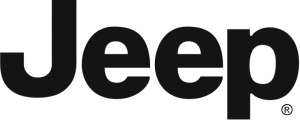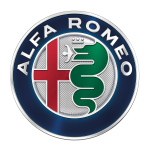 Thiel Schloß Neuhaus GmbH & Co. KG
Marienloher Straße 60
33104 Paderborn – Schloß Neuhaus
T +49 5254 497 610
Erleben Sie besondere Kino-Atmosphäre auf der Rennstrecke BILSTER BERG.
Folgendes Kinoprogramm erwartet Sie:
Sonntag  8.9.2019    Fast & Furious Hobbs and Shaw
Einlass ab 18:30 Uhr
Filmbeginn bei Einbruch der Dunkelheit
Kein Zutritt ohne Tickets – Keine Abendkasse! Restlos ausgebucht!
Hinweis:
Wir behalten uns vor die Veranstaltung auf Grund von schlechten Wetterbedingungen zu unterbrechen oder abzusagen. Rückerstattungen ausgeschlossen. Ein Autoradio ist zum Abspielen des Filmtons zwingend erforderlich. Bei der Zuweisung der Stellplätze ist den Anweisungen der Einweiser Folge zu leisten.