Car || Teuto Racing Club || Trackday
Tickets
Price range: From 89 Euro
Place: BILSTER BERG
Organiser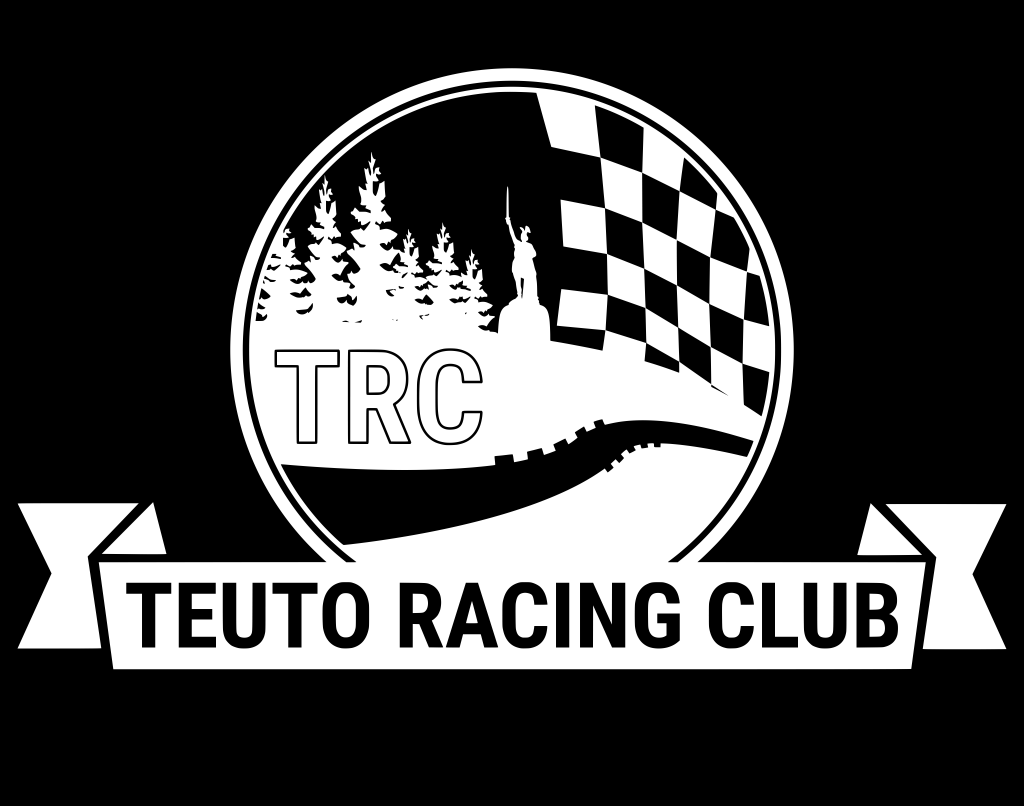 GIVE YOURSELF A CHANCE. YOU WILL LOVE IT.
Experience the most beautiful track in Germany. We are at home in the middle of the Teutoburg Forest. Here, in the heart of the country, the most varied crests, troughs and curves form themselves into the landscape. This is where we want to revolutionise track days.
There are many types of track days. Booking, arriving and driving offer all of them. We have set ourselves the goal of experiencing the whole thing much more closely with our participants. We are a family. Understanding, cohesion and, last but not least, fun are our top priorities!