The rental Cars.
Choose your rental car from the BILSTER BERG fleet.
Experience BILSTER BERG with one of our rental cars. Wether your event sets place in our Off-Road Course, at our Dynamic Area or at the Racetrack – you will finde a suiteble car for each modul.
Click on your desired vehicle for more information:
Request form for your desired car.
Please use our request form to inquire about your desired cars for your event. We will check availability and contact you right away by email or telephone.
Answers to frequently asked questions can be found in our FAQs with a single click.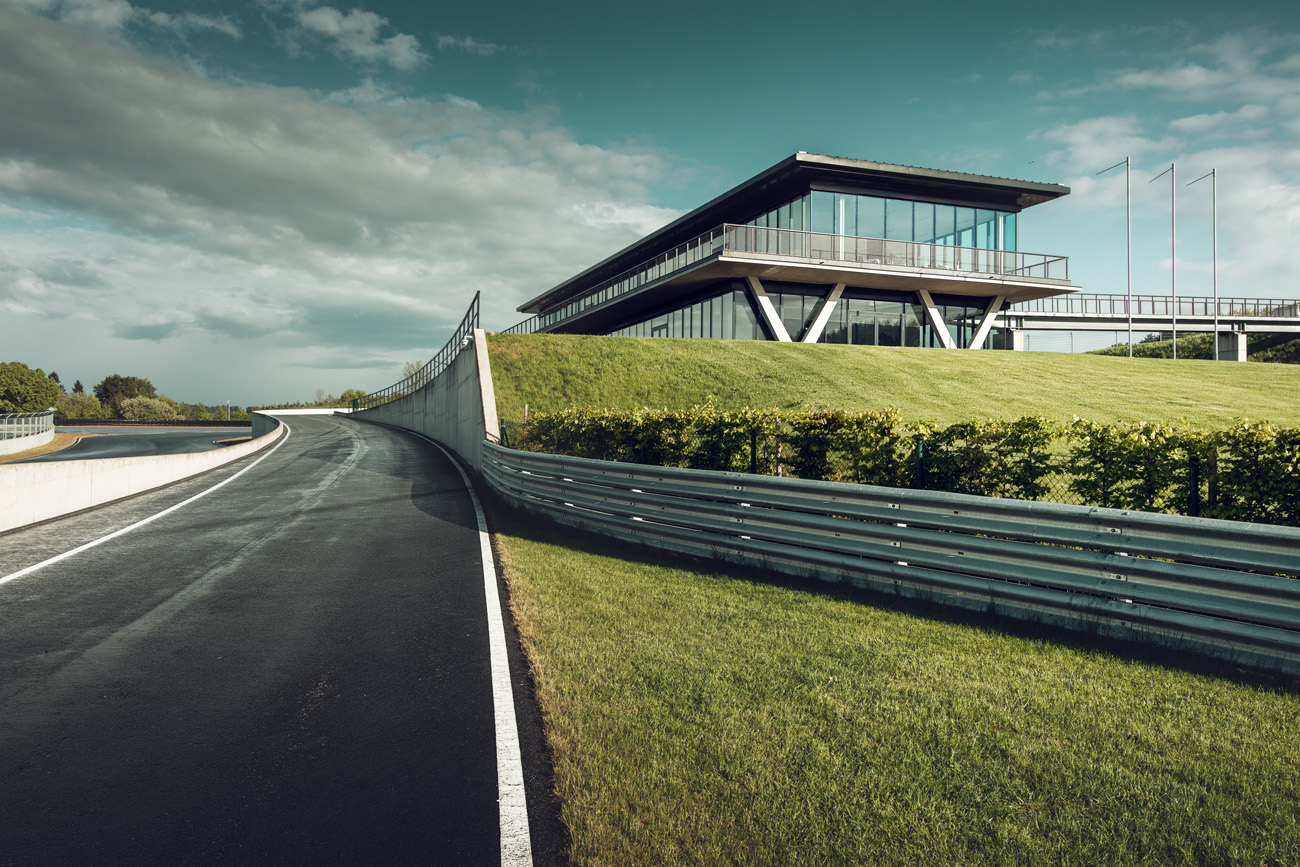 TURN ONE Restaurant
When the training takes you to your limits, you can turn to our catering team to recharge you. Our partner's colleagues are here to take excellent care of you and your guests.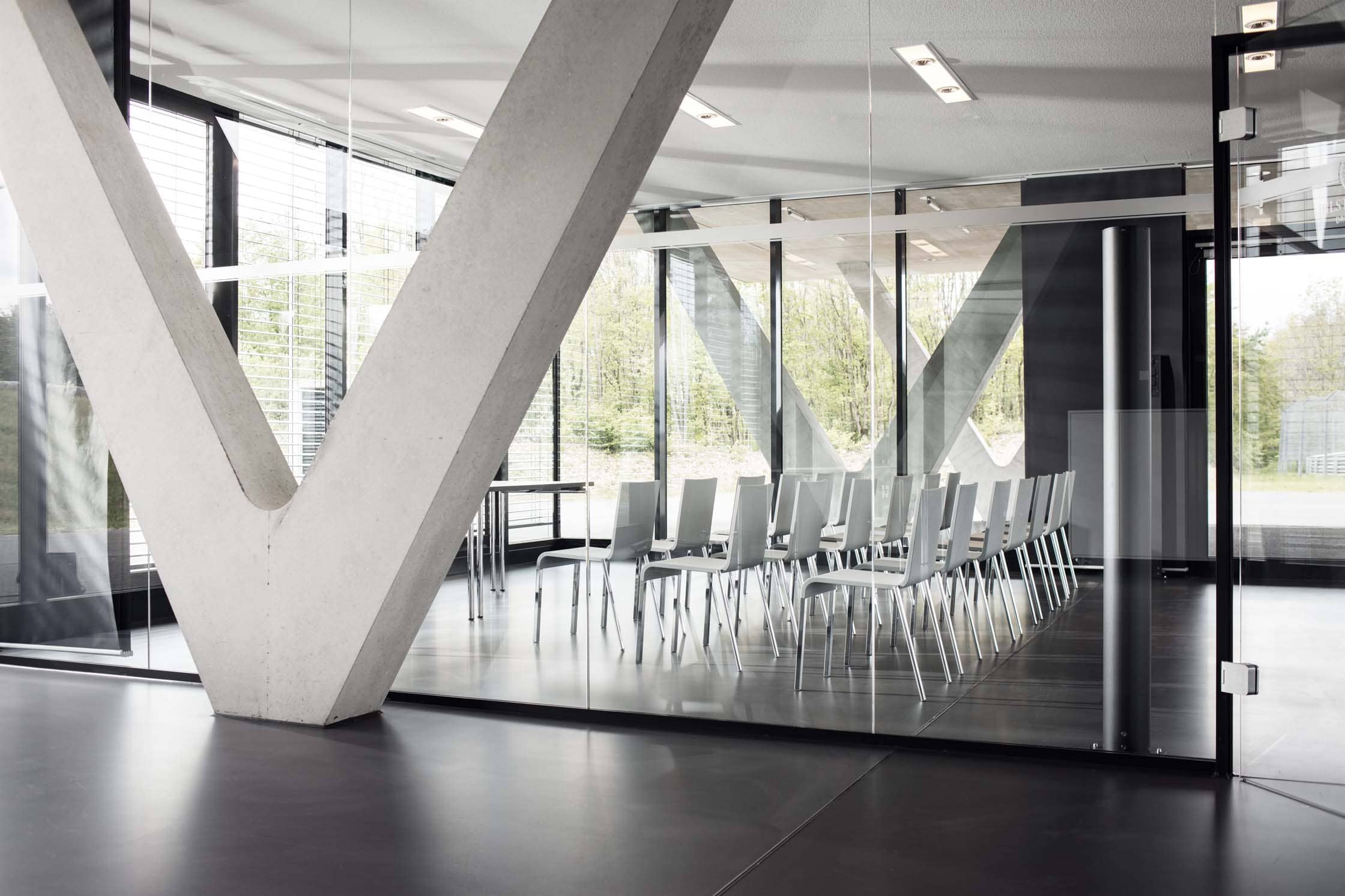 Conferences & Meetings
Every location has modern conference and training rooms for theory training and for making preparations for your driver training course.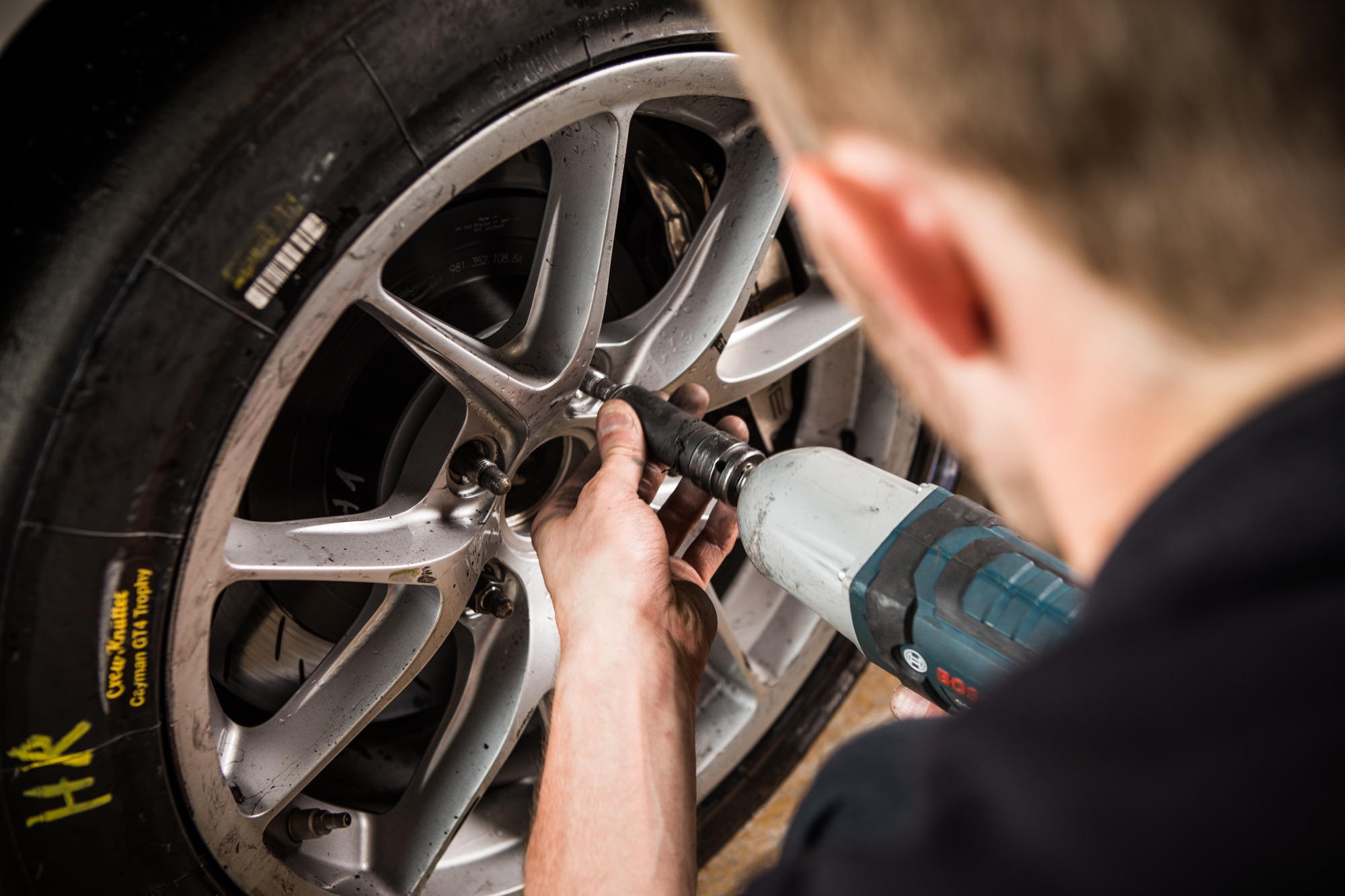 Technical Service
Whether it comes to balancing your chassis, repairs or tire service – our partner "Classic & Speed" is on-site with their comprehensive service to make sure that the cars are well prepared.
Surrounded by breathtaking nature in the middle of the Teutoburg Forest, BILSTER BERG has excellent access to the most important arterial roads and airports.