A stage for your products.
Showcase your products in the right setting.
Let BILSTER BERG be your arena. As s space for highly individualized vehicle presentations or introduce your innovative components. Because the area provides a perfect stage, not only for car manufacturers, importers and service providers but also for those outside of the automotive sector. Use BILSTER BERG to present your products exclusively to a select audience.
Nothing distracts from your brand. Rather, BILSTER BERG directs everyone's attention to you: Following the white label principle, all of the advertising areas are available exclusively for your product presentations. From small groups to a larger audience. A well thought-out infrastructure, ideal for presenting your new products – and welcoming your select guests – awaits you.
BILSTER BERG offers you one thing above all else to help you present your products exactly as you have imagined: everything. Halls, seminar rooms, paddocks and modules that are completely geared to your products. In other words: Your event will be individualized just as you expect it to be. You won't be bothered by any racing or outside visitors. You can also combine your product ideas with impressive driving experiences.
You and your guests will be able to experience the race from a different perspective from the Ostschleifenterrasse (east loop terrace). Two spacious event rooms with floor-to-ceiling windows all around are available on the ground floor to welcome and inform your guests or to impress them with your product presentations. On the upper floor, you can treat yourself to culinary delights in the TURN ONE restaurant, make use of the other event room, or have a seat on the spacious terrace, which affords a fabulous panoramic view of BILSTER BERG.
Any questions?
Answers to frequently asked questions can be found in our FAQs with a single click.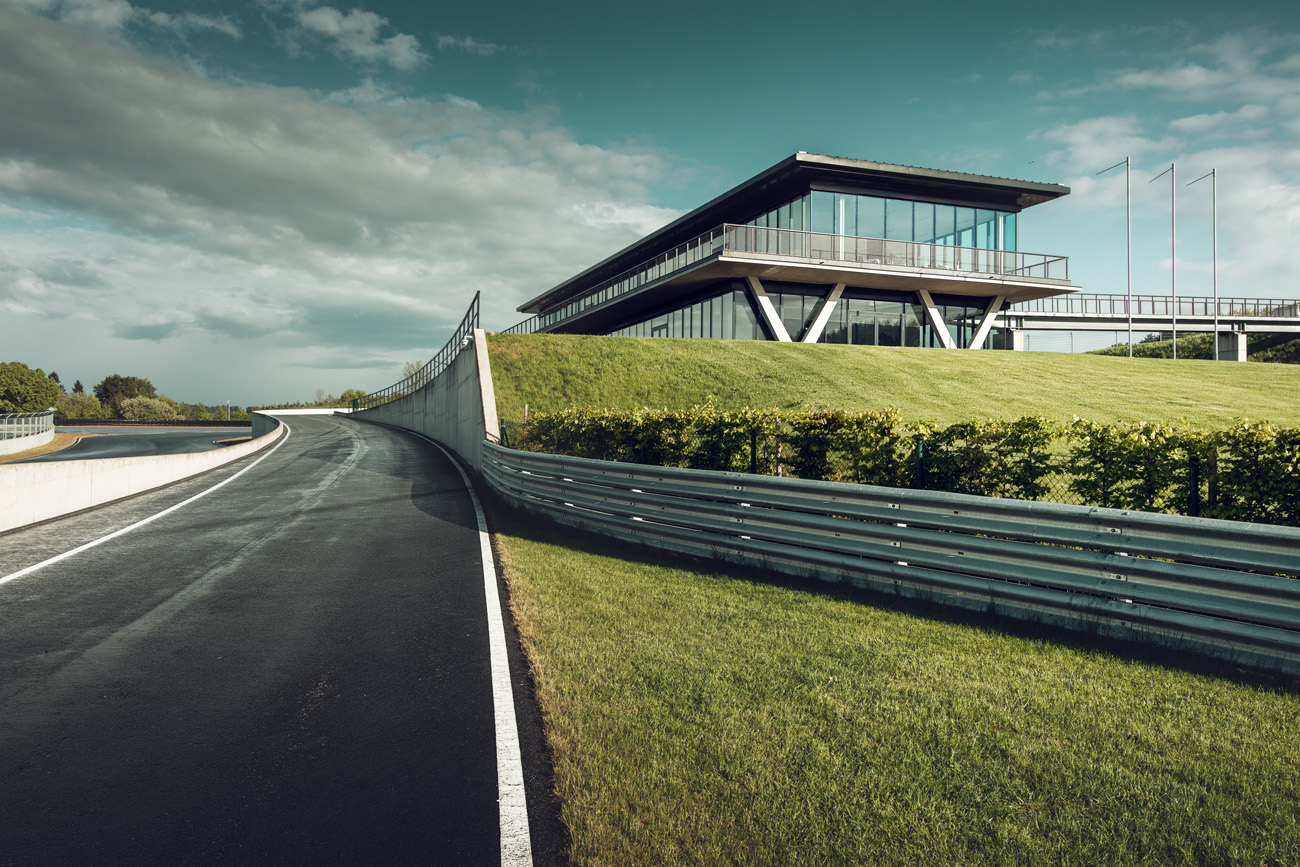 TURN ONE restaurant
Treat your guests to a break. At your product launch at BILSTER BERG, the TURN ONE restaurant will treat your guests to superb cuisine.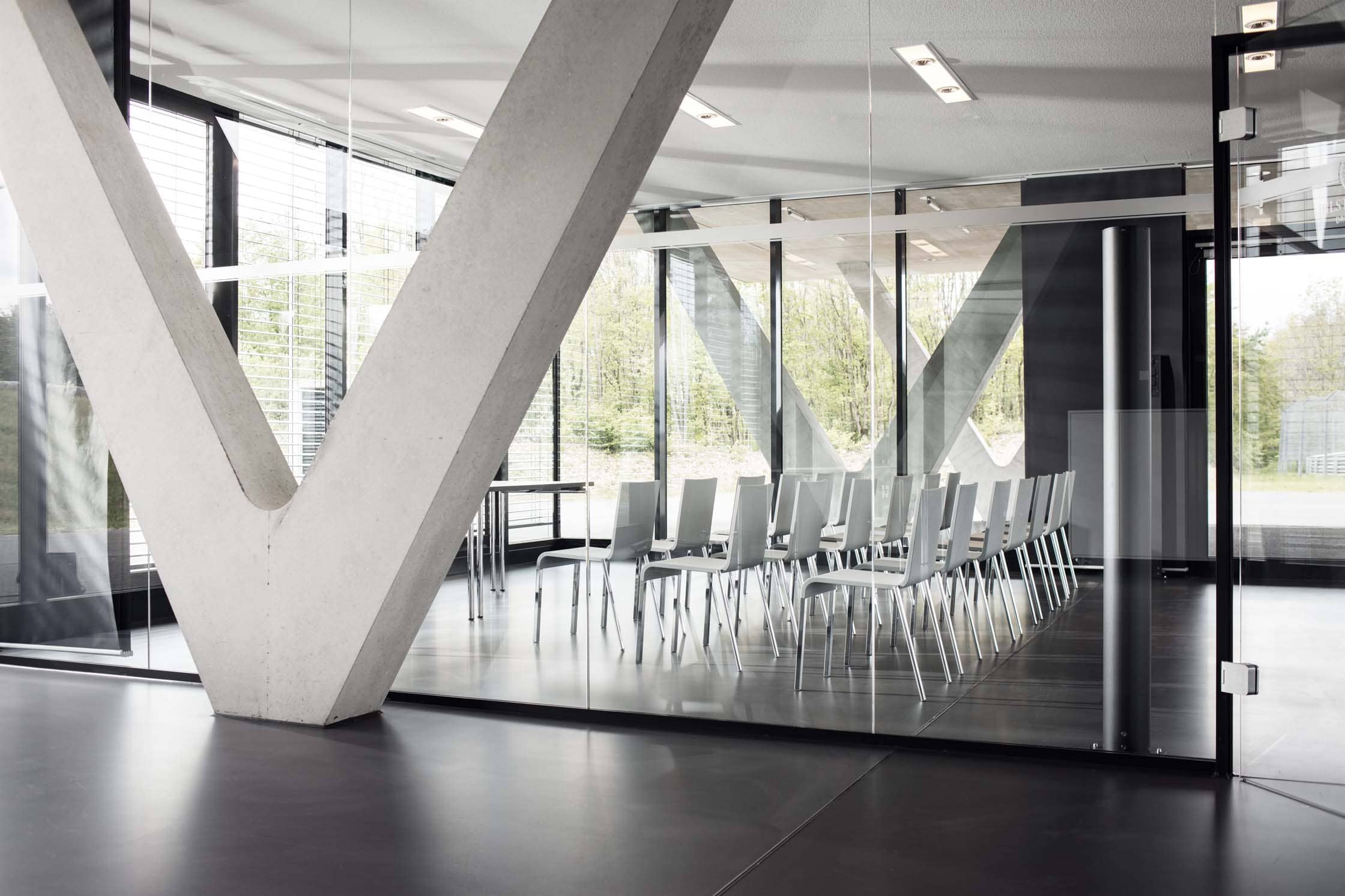 Conferences & Seminars
Present and inform. Each location has conference and training rooms that can be individually configured for your product presentations.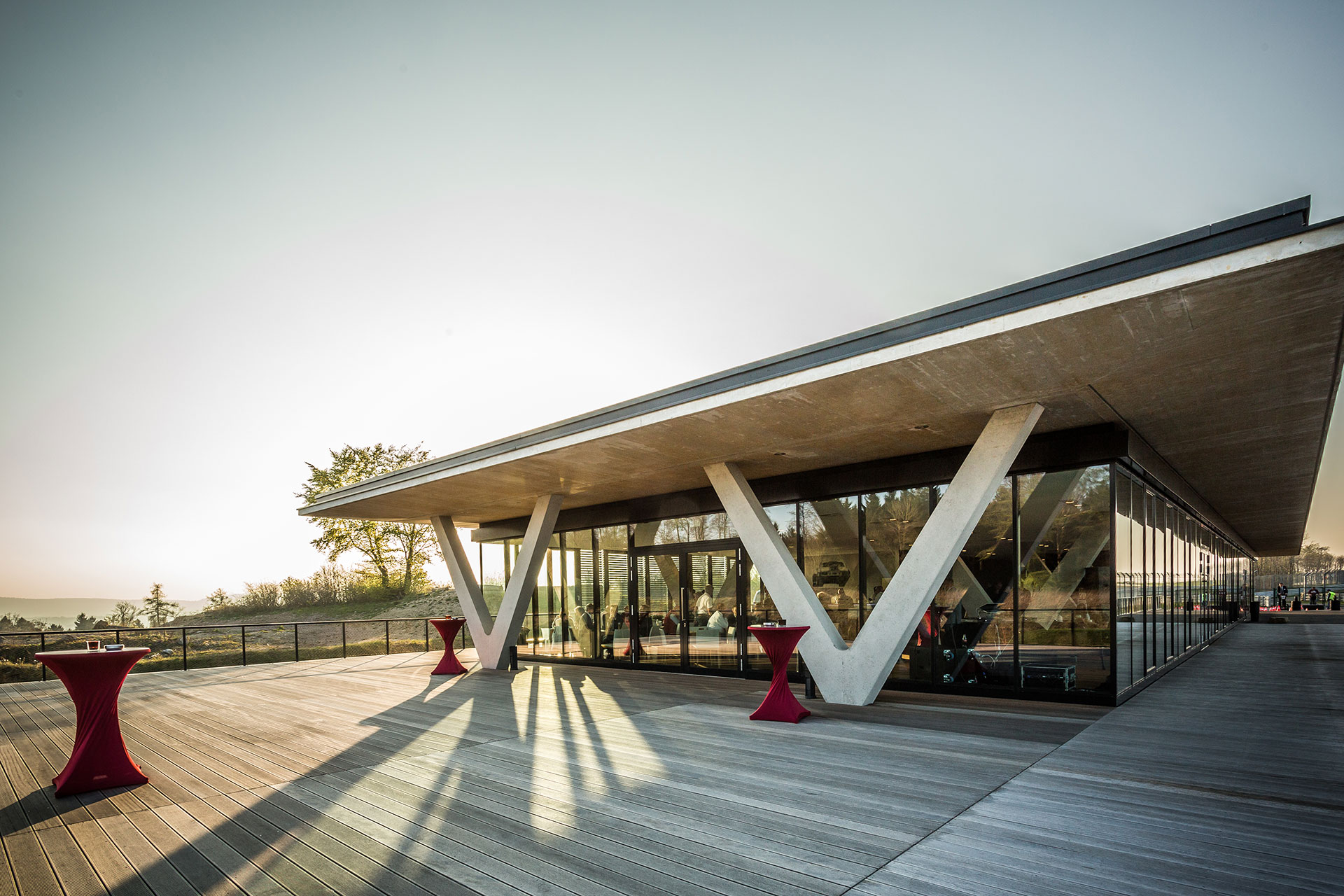 Clubhaus
The local highlight with a large lounge and spacious terrace. For the best view of the track in a unique atmosphere.
As individual as your brand experience – your exclusive reception at BILSTER BERG.
Request form for your desired dates.
Please use our request form to inquire about the desired dates for your product launch at BILSTER BERG. We will check availability and contact you right away by email or telephone.
Lena Lohr

Assistant of Sales & Event Management