BILSTER BERG.
Drive for your business. For your brand. For your success.
Join us at the starting line. We offer the perfect setting for your brand on one of the most modern and representative grounds in Germany. Count on BILSTER BERG to provide the ideal placement for your product and make your brand come alive. Whether for product launches, film or photo shoots, training sessions, driving experiences or product testing – our premises offer all kinds of opportunities with its modern infrastructure, exceptional Racetrack and fine dining options.
4.2 kilometers long, 19 turns, 26 percent grade – and your brand right in the middle. The topography at BILSTER BERG is an ideal for creating extraordinary driving experiences. We'll put you, your products and your brand in the pole position on one of the most demanding Racetracks in Europe.
4.2 kilometers long, 19 turns, 26 percent grade – and your brand right in the middle. The topography at BILSTER BERG is an ideal for creating emotionally charged driving experiences. Exceptional experiences on an exceptional track. Your track.
Secluded. Safe. Demanding. The topography at BILSTER BERG lets you test drive your vehicle with enormous stress and strain on all of its components. For your vehicle testing. For your product development. For safety systems, tires, brakes - and many more valuable tests.
Make films for your business. Whether for film or photo shoots for the automotive sector or for products unrelated to the race track, etc. BILSTER BERG offers the perfect setting with its modern architecture and fantastic location in the middle of the Teutoburg Forest. With or without racing, free of distractions no matter what and, above all, away from prying eyes.
Draw your target group's attention to the physics of driving. With its various routes in the areas of the Racetrack, Dynamic Area and Off-Road Course, all of which offer a challenging topography, BILSTER BERG provides the ideal conditions for training in driving and driving dynamics as well as vehicle instruction - in an environment that is both exciting and discreet.
Entrepreneurial spirit and automotive fascination.
We see ourselves as a partner for the automotive industry and offer our customers and guests the perfect setting to experience your brand. As a stage for new products. As an arena for challenging driving experiences. As a catalyst for successful business.
As a private company, our shareholders include about 180 automotive enthusiasts. Finding a special way to share our enthusiasm for cars has been what drives us since we opened in 2013.
You don't want to miss any news?

Sign up for our newsletter:

Experience the BILSTER BERG from a spectacular 360° perspective!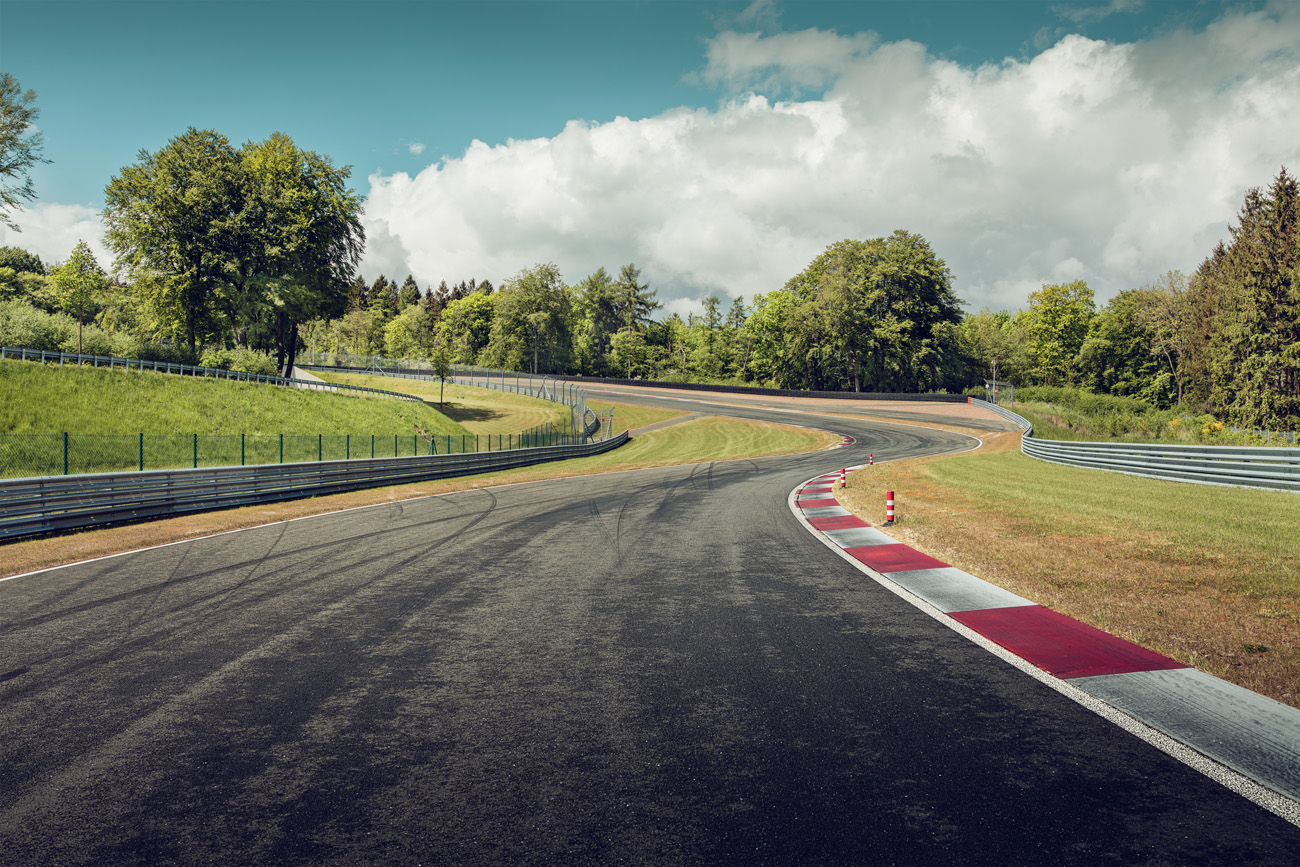 Racetrack
BILSTER BERG offers ideal conditions for every automotive enthusiast. The 4.2 kilometer circuit winds its way through a natural setting.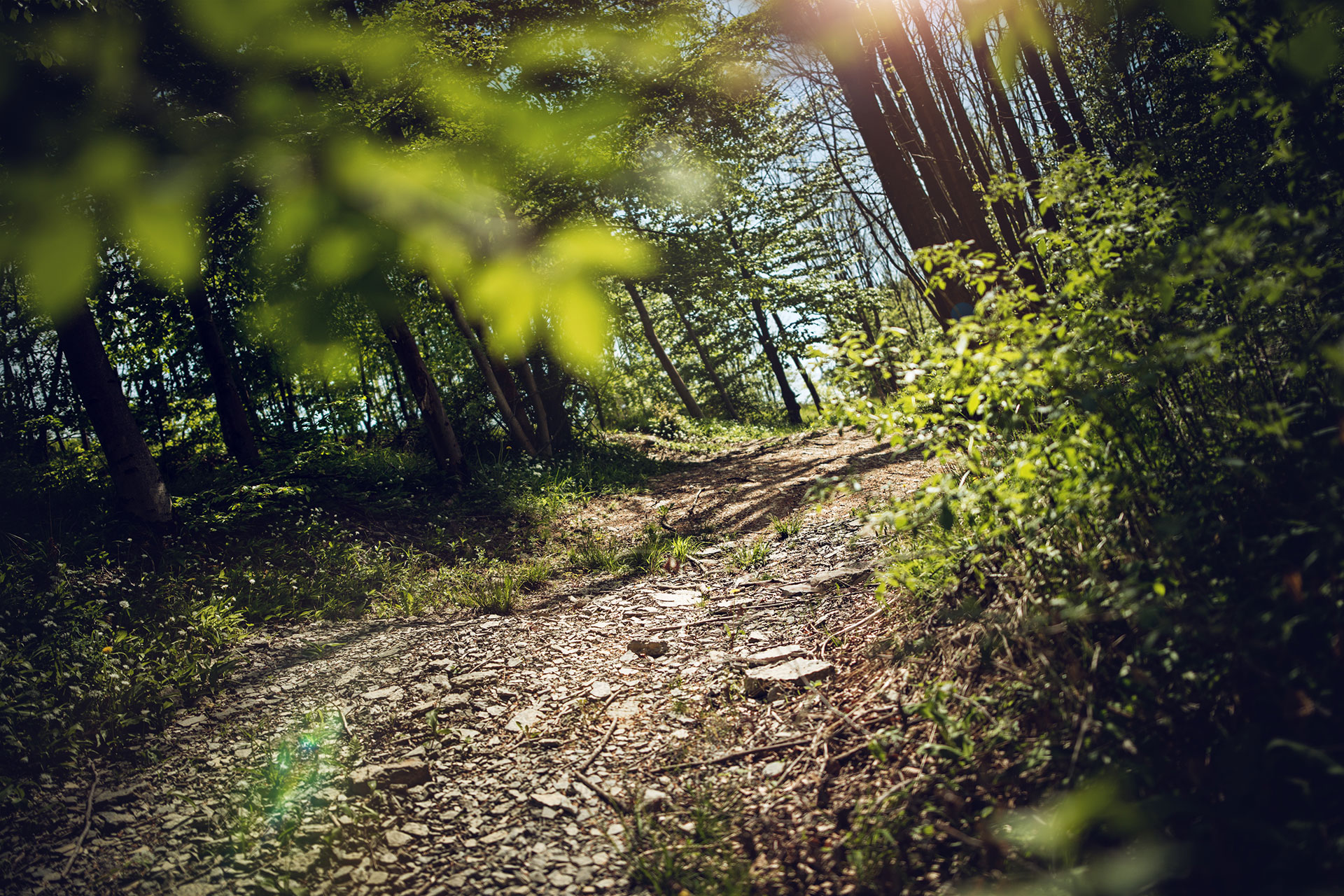 Off-Road Course
The Off-Road Course provides the ideal conditions for impressive rides in SUVs or Off-Road vehicles.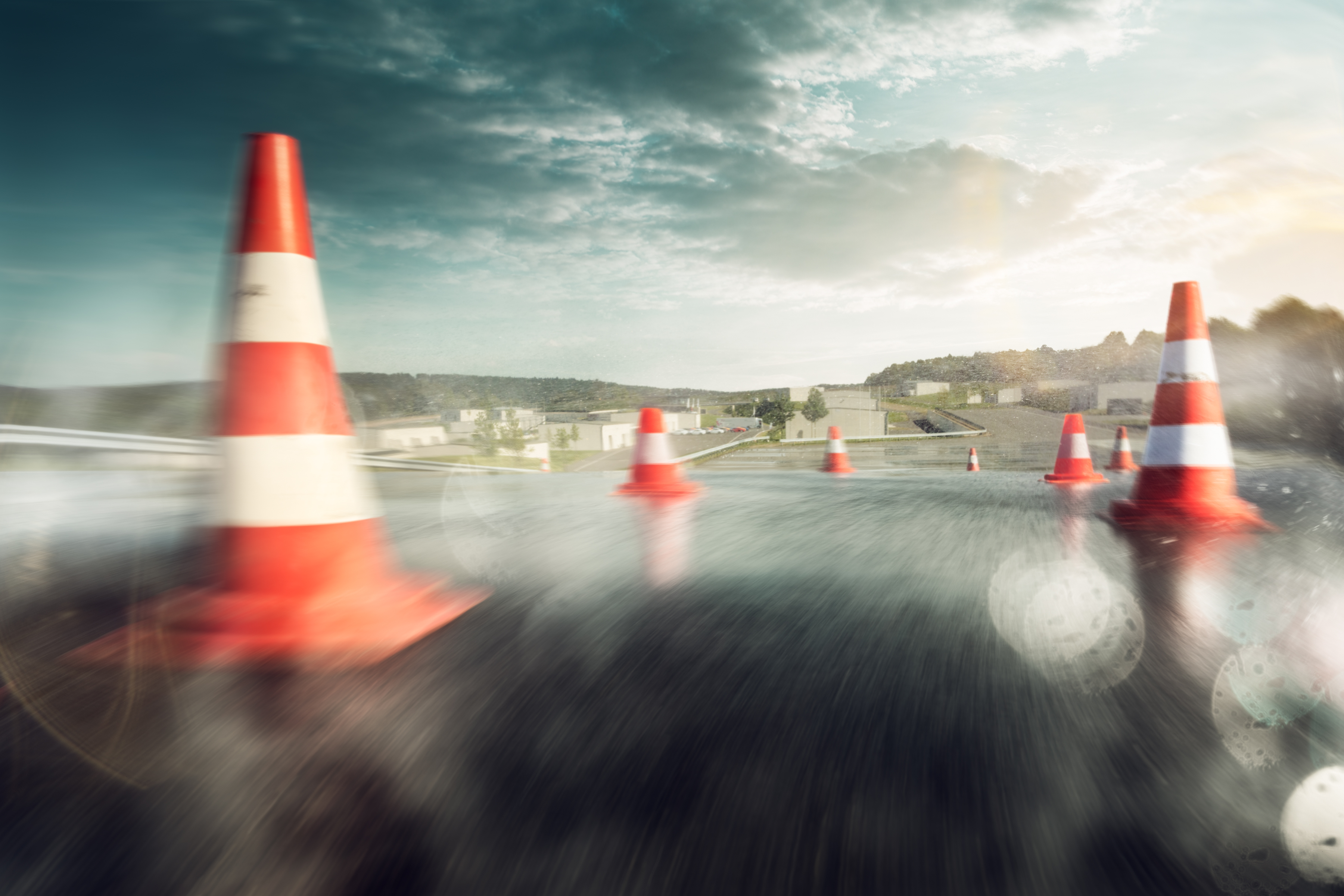 Dynamic Area
Perfect conditions for driver safety training and training in drifting, braking, curves and slaloms.
Have we aroused your interest?

Get to know BILSTER BERG: