The Dynamic Area.
Perfect conditions for driver safety training and training in drifting, braking, turns and slaloms.
The dynamic area is divided up into three interconnected levels, which can be wetted down separately or together. The middle level has a six percent downhill grade. The dynamic area is particularly useful for holding driver safety, braking, cornering and slalom trainings. The conditions are great for drifting when it has been wetted down.
In addition, the dynamic area also has a sliding surface measuring 10 x 80 m. Wetting this area down makes it possible to reproduce the effects of varying road adhesion conditions and to optimally simulate critical cornering scenarios. This makes the dynamic area an ideal choice for holding exciting driver training courses.
Any questions?
Answers to frequently asked questions can be found in our FAQs with a single click.
Request form for your desired dates.
Please use our request form to inquire about the desired dates for the dynamic area. We will check availability and contact you right away by email or telephone.
Lena Lohr

Assistant of Sales & Event Management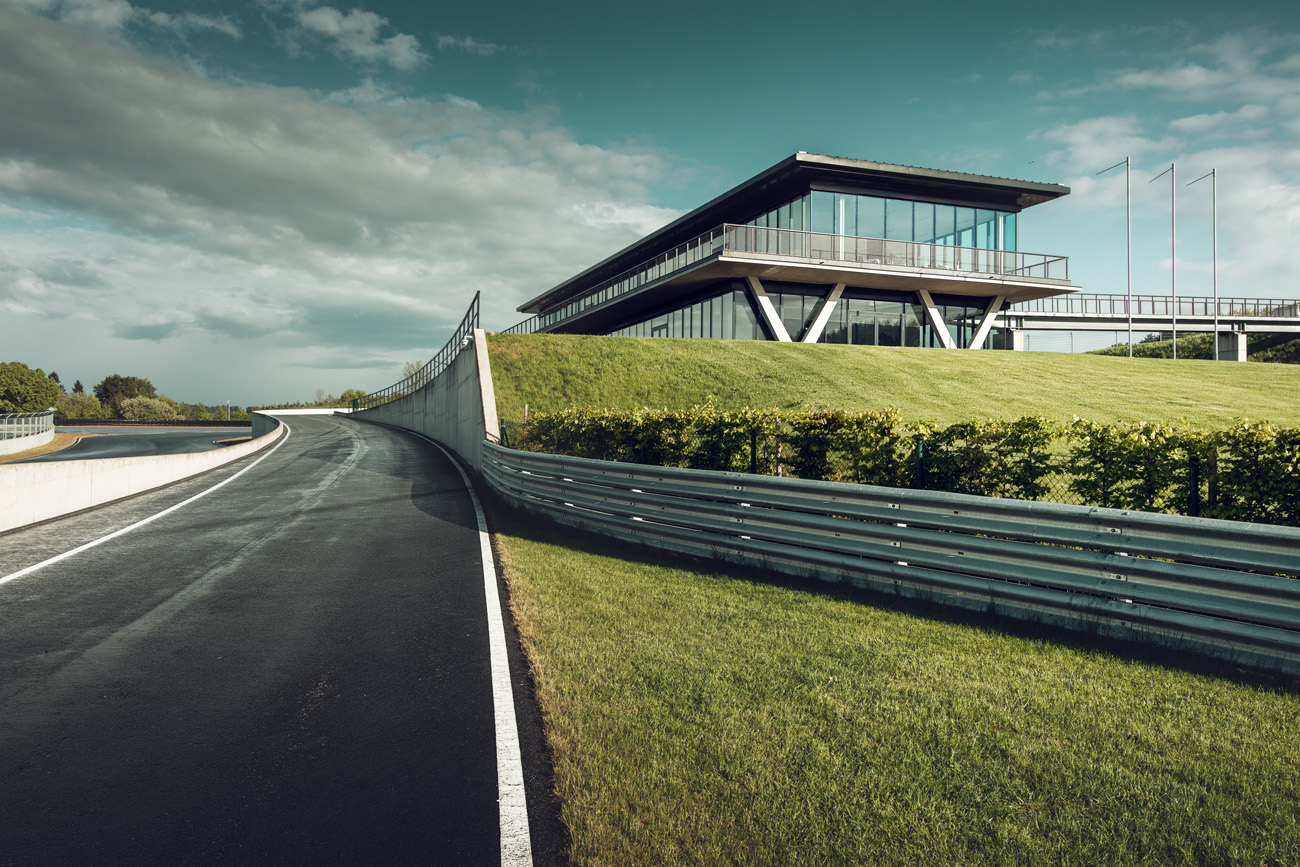 TURN ONE restaurant
When the training takes you to your limits, you can turn to our catering team to recharge you. Our partner's colleagues are here to take excellent care of you and your guests.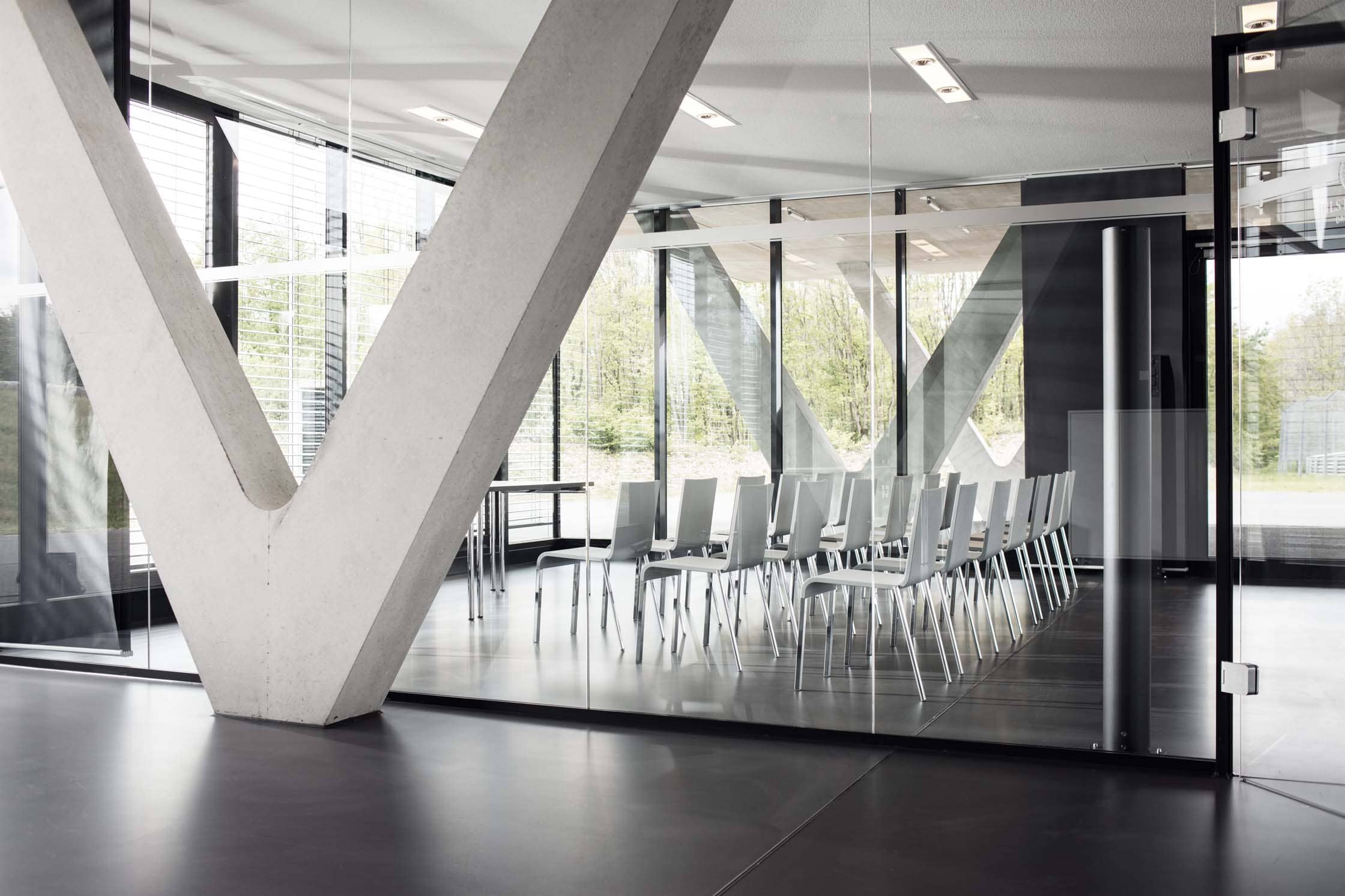 Conferences & Seminars
Each area has modern, well-appointed facilities for holding theory training and making preparations as part of your driving training.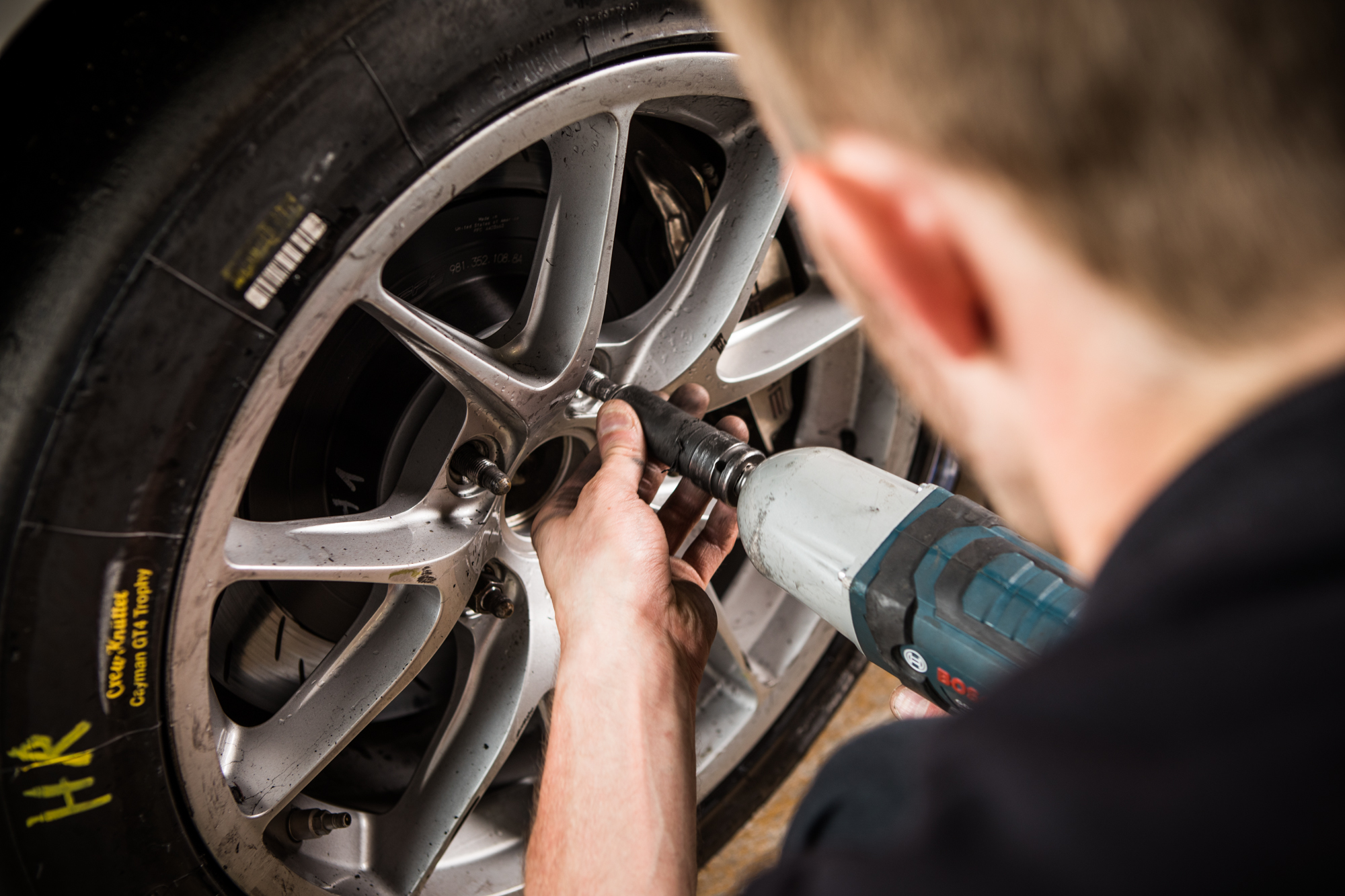 Technical service
Whether it comes to balancing your chassis, repairs or tire service – our on-site partner, Classic & Speed, is here with their comprehensive service to make sure that you do not miss anything at your Event.
Surrounded by breathtaking nature in the middle of the Teutoburg Forest, BILSTER BERG has excellent access to the most important arterial roads and airports.