The Off-Road Course.
The off-road course provides the ideal conditions for impressive rides in SUVs or off-road vehicles.
The off-road course at BILSTER BERG offers about five kilometers of well defined tracks in three different difficulty levels: Blue (easy), red (advanced) and black (difficult).
Different surfaces make driving the course an adventure. Whether it is on gravel or scree, through a sand pit or over tree trunks and log roads, steep uphill and downhill grades, over water crossings or oblique surfaces where individual wheels don't touch the ground.
There is something for every ambition and skill level. You can experience the course in our rental vehicles or bring your own off-road vehicles. Upon request, our experienced instructors will be your constant companions throughout the program. They will guide you safely through the various stages of the demanding course, either as your co-pilot in the passenger seat or from outside the vehicle via radio.
Any questions?
Answers to frequently asked questions can be found in our FAQs with a single click.
Request form for your desired dates.
Please use our request form to inquire about the desired dates for your driving experience at BILSTER BERG. We will check availability and contact you right away by email or telephone.
Luisa Friedrich

Assistant of Sales & Event Management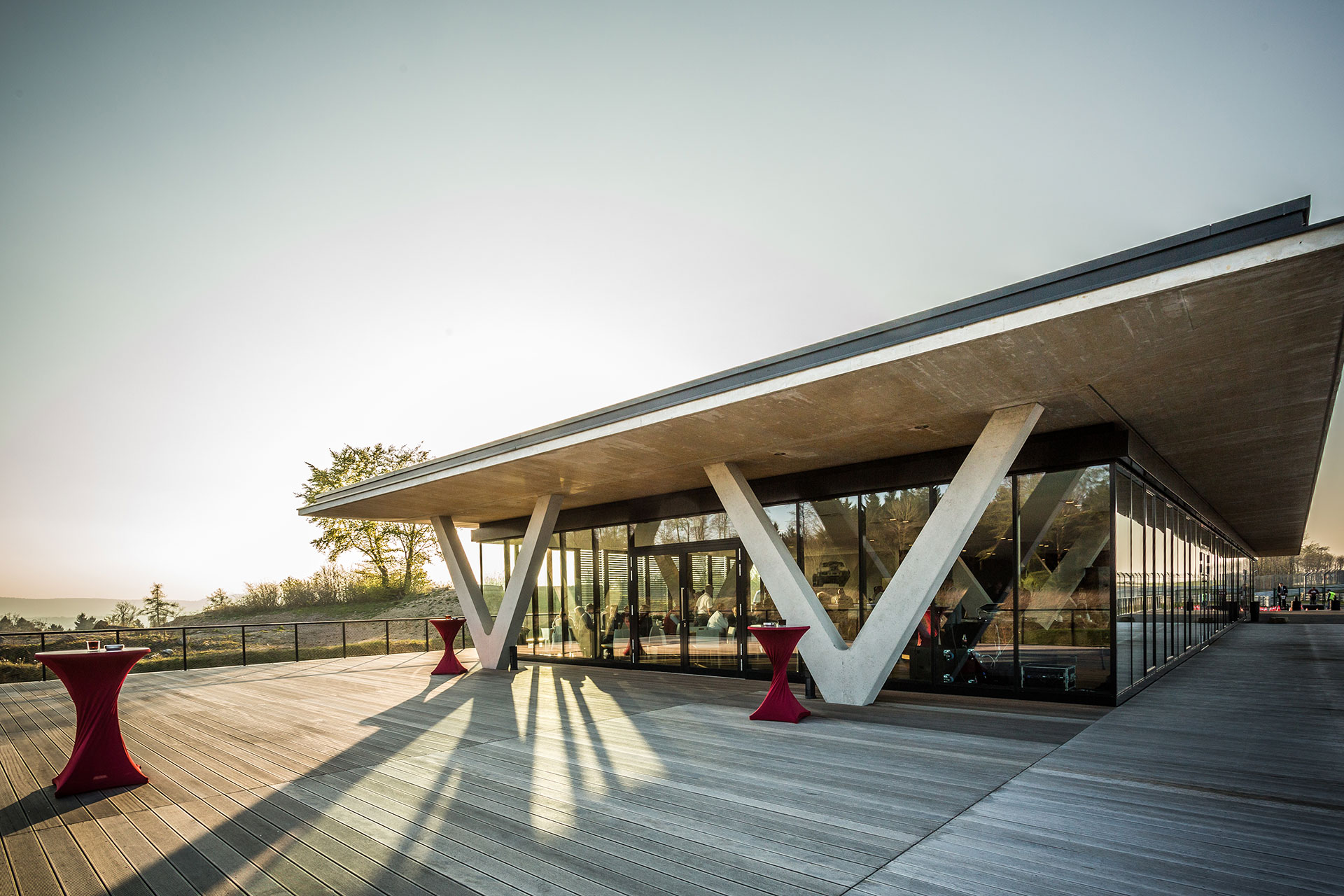 Clubhaus
The highlight of the location with a large lounge and a spacious terrace, which offers a great view of the race track and the natural surroundings of the Teutoburg Forest.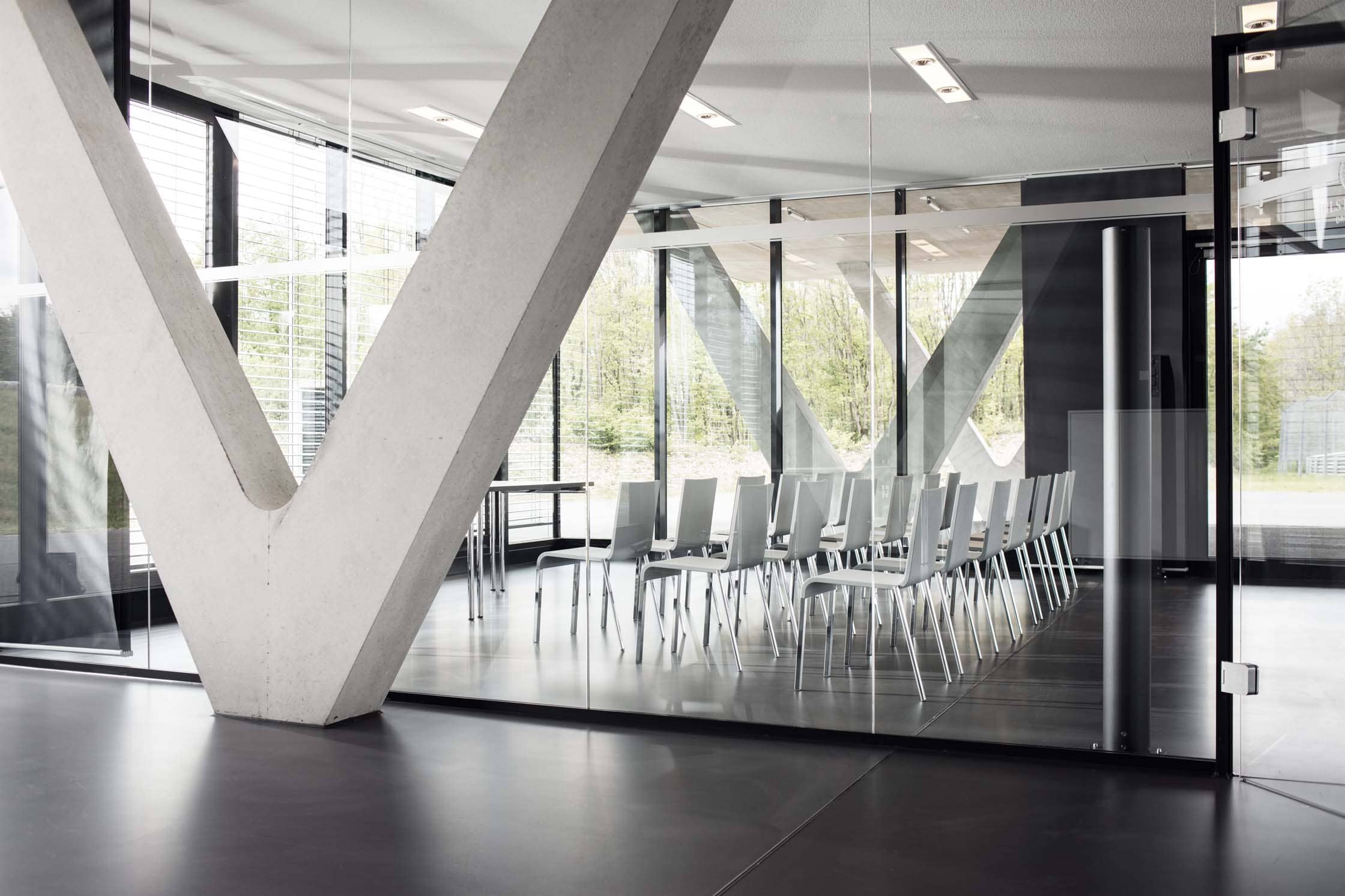 Conferences & Seminars
Each area has modern, well-appointed facilities for holding theory training and making preparations as part of your driving experience.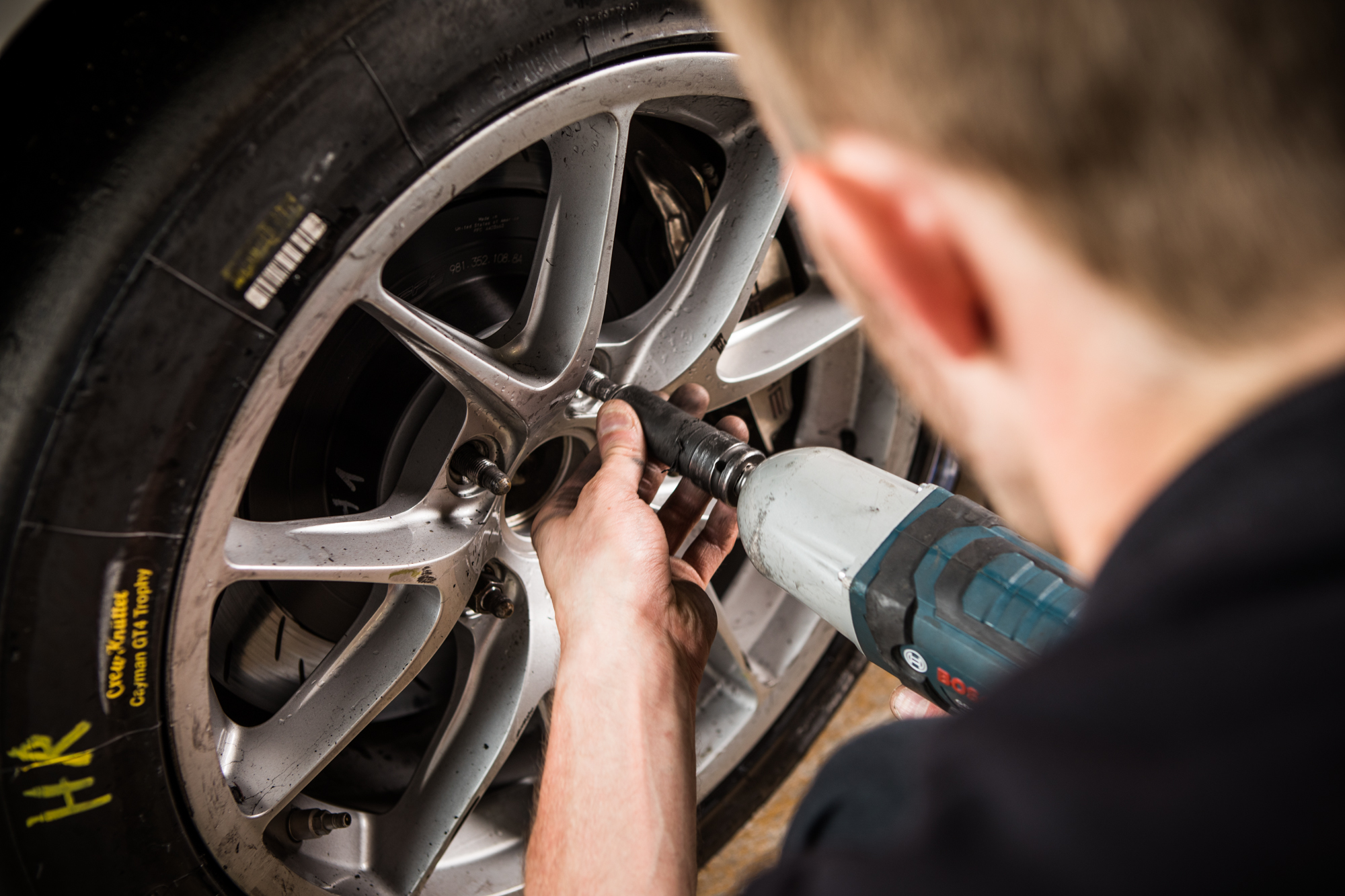 Technischer Service
Whether it comes to balancing your chassis, repairs or tire service – our on-site partner, Classic & Speed, is here with their comprehensive service to make sure that you do not miss anything at your off-road training.
As individual as your brand experience – your exclusive reception at BILSTER BERG.