Events
The range of events at the BILSTER BERG rests on two pillars.
The range of different events at the BILSTER BERG is wide. On the one hand, the BILSTER BERG offers its customers a platform for their own, mostly exclusive events. Whether as driving experiences, product presentations, press and employee events or film and photo shoots. Our guests benefit from the fact that the BILSTER BERG is not open to the public and thus an exceptional degree of exclusivity and privacy can be guaranteed.
On the other hand, however, the BILSTER BERG also offers many event formats that are made for motor sports enthusiasts or those interested in motor sports. One example is the large number of Trackday events, both of cars and motorcycles. These dates are open to anyone interested. In some cases, even spectator tickets are available. In addition, the BILSTER BERG offers its own beginners' driving training. The "Racetrack Training" offers everyone who has little or no experience on circuits the opportunity to gain or refresh this knowledge. The "Racetrack Training" is also a great gift idea. Voucers are available online on this website.
The BILSTER BERG gastronomy invites you to breakfast, brunch or coffee at regular intervals. Under the heading "Coffee, Cake & Cars" or "Coffee, Cake & Bikes", there is the opportunity to simply take a look at the BILSTER BERG – perhaps with a delicious cup of coffee from the terrace of the TURN ONE restaurant.
Further information and current dates, if available, for the various event formats can be found by clicking on the category to the right of the text.
Answers to frequently asked questions can be found in our FAQs just a click away.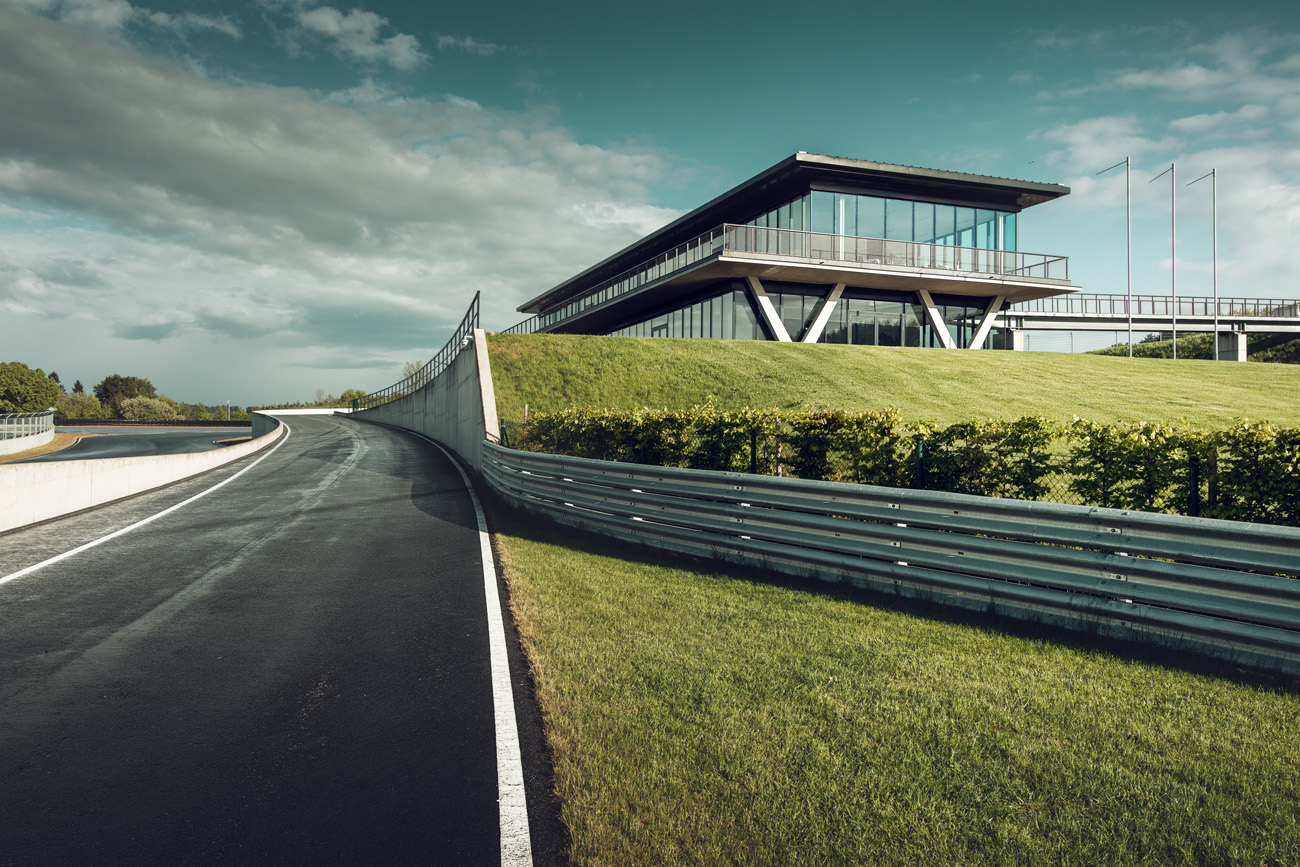 Restaurant Turn One
When the Training takes you to your limits – you can rely on our catering team. The colleagues of our partner are at your and your guests' disposal for your physical well-being.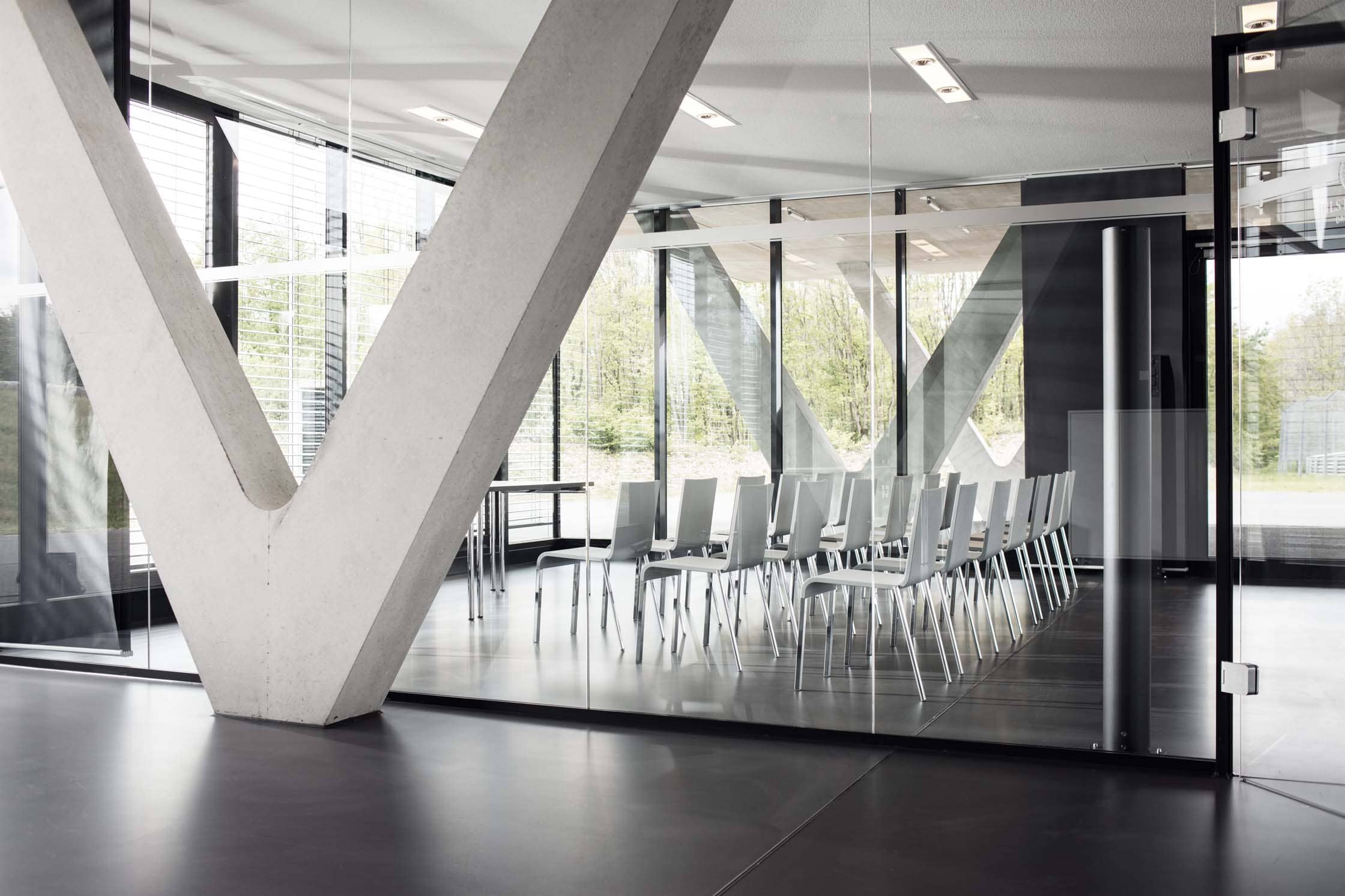 Conferences & Seminars
For theoretical training as part of your driver training, each area has modern, well-equipped rooms ready for you. At the East Loop Terrace you will find three rooms that are ideally suited for training.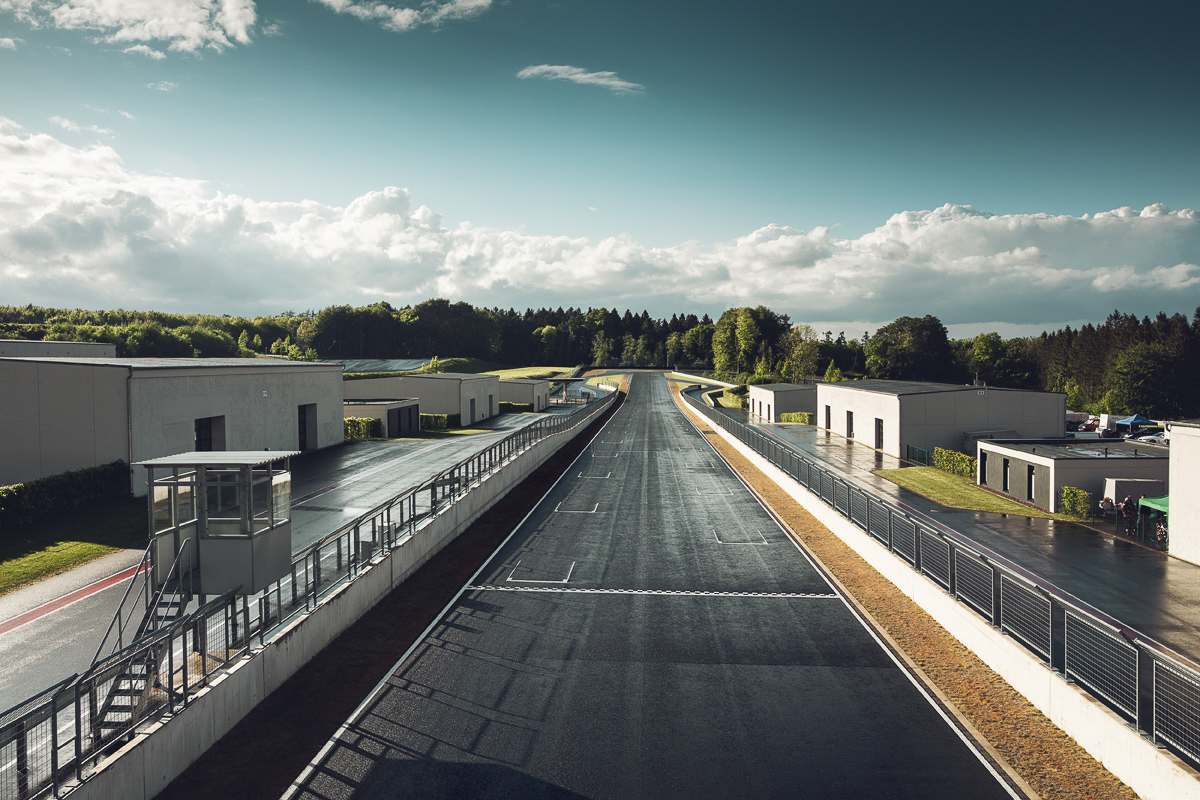 Race track
On one of the most challenging race tracks in Europe, we put your brand in pole position. Discover the 4.2 kilometre long track. 19 bends, 26% gradient, 21% incline – that's the BILSTER BERG.
Located in the midst of the breathtaking nature of the Teutoburg Forest, the BILSTER BERG offers you excellent connections to the most important transport arteries and airports.